I am selling some of my beloved books.
I am extremely picky about the conditions of my books so consider them new (unless otherwise noted.) They are in excellent condition, free from markings, etc. HC is a hardcover book while PB is paperback. I can send extra photos (on request) for books listed with flaws. All books are exactly as described.
Shipping is extra. If you buy more than one book, I will combine shipping charges and refund you the difference.
I guarantee that the books will be well packaged.
Insurance is extra, but recommended. USPS media mail includes free tracking.
Unless requested (and for an additional fee of whatever the actual shipping cost is), all books will ship via media mail.
Please note the shipping is for US residents. Outside of the US, please email me for a quote.
Please note that I will be traveling this week and will ship the books on or after August 8th. If I will see you in person soon, I can hand the books to you to save you shipping.
When a book is sold, I will mark it sold (and as soon as possible). I will offer a discount on combined book purchases.
If you have any questions please email me at Egorey99@sbcglobal.net
Please email me at EGorey99@sbcglobal.net with BOOKS in the subject line and in the body of the email, the list of books that you want. I will then send you an invoice. Remember, if you buy more than one book, I will offer you a discount on the overall price AND shipping.
Thanks for looking and for giving my books a good home!
Francoise Gilot's An Artist's Journey $20 HC 1st edition oversized $5 shipping
Matisse and Picasso HC $15 plus $4 shipping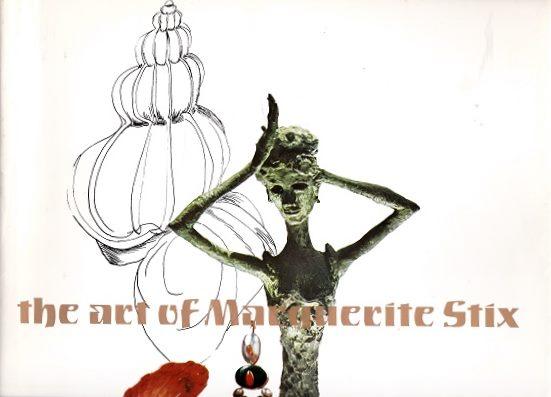 Art of Marguerite Stix $20 plus $7 shipping HC oversized
Marlene Dumas Phaidon PB OP $50 plus $7 shipping
Masterpieces of Impressionism and Post Impressionism HC $5 plus $7 shipping
Frida a Novel $2 plus $3 shipping
Frida An Open Life PB $7 plus $3 shipping
Year of Reading Dangerously PB $2 plus $3 shipping
Creative Experience PB $25 plus $3 shipping
Born to Run Springsteen HC 1st $15 plus $5 shipping
Family Trouble by Castro $13 plus $4 shipping
Renoir, My Father HC $5 plus $4 shipping
Renoir, My Father HC $5 plus $4 shipping
Howard Finster Man of Visions $8 plus $3 shipping
Supermarket Sarah WonderWalls HC $5 plus $4 shipping
Pretty Pastel Style by Selina Lake HC $5 plus $4 shipping
I am going to be selling some of my PAUMES books. I will be listing them shortly. In the meantime, if there is a title you are looking for, drop me an email. There is a good chance that I have it to sell. Thanks

!
The Great Spring: Writing, Zen, and This Zigzag Life HC 1st edition, 1st printing SIGNED by Natalie Goldberg $25 plus $3 shipping
Ongoingness: The End of a Diary HC $8 plus $3 shipping


You Can Find Inspiration in Everything*: *and if you can't, look again by Paul Smith PB $20 plus $4 shipping
Cezanne: "Father of Modern Painting" Elgar, Frank PB yellowed $5 plus $3 shippin

g
Fritz Kahn HC $60 plus $10 shipping very slightly shelf worn